LEADING LICENSED LIFESTYLE
—
Specialist in building the bridge




from brand to market.
We develop official licensed lifestyle products for a wide range of brands across gaming, entertainment and global brands.
Proud to work with more than 250 of the world's best known and most prestigious brands. With our 360° approach we design, produce and distribute apparel & accessories collections in more than 50 countries to various retail channels.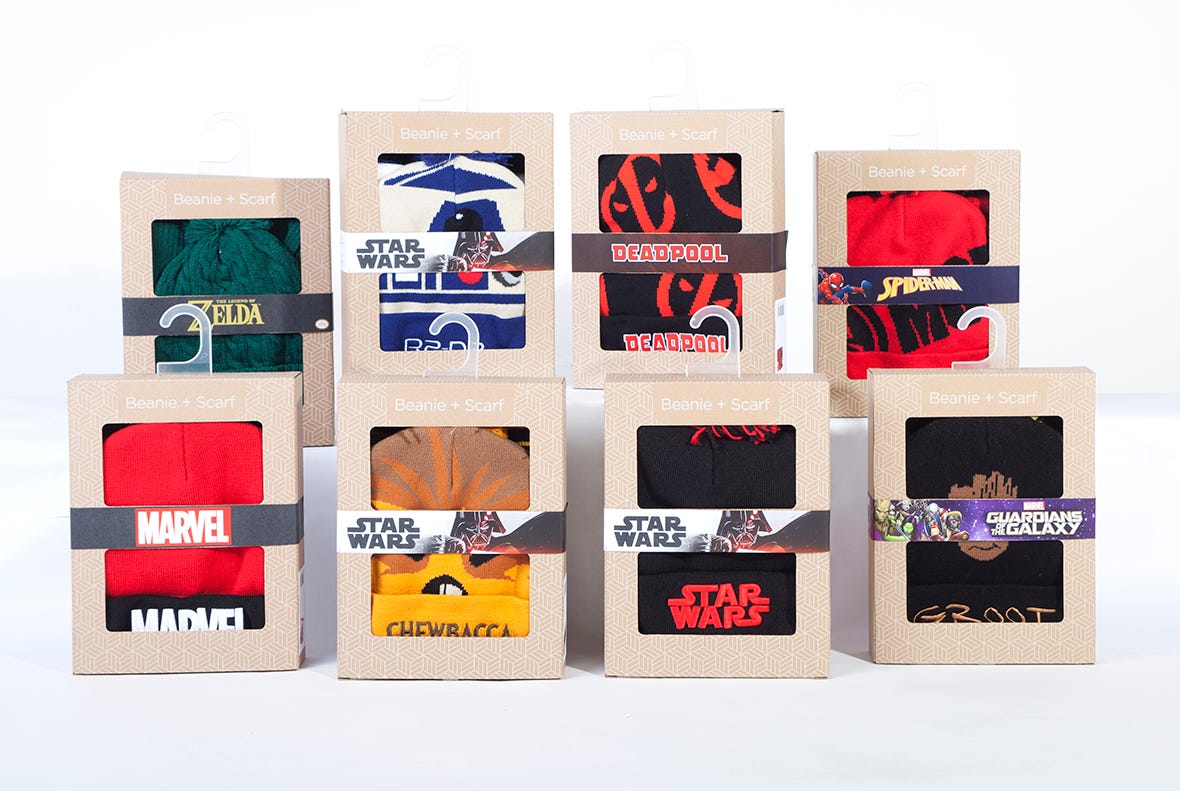 FULL SERVICE
—
We work together with retailers in all tiers across the globe. Including independent gaming stores, specialty retail, department stores, fashion forward, super- and hyper markets.
Being in business for over 20 years, we mastered the craft of bringing entertainment, gaming and global brands to life. Serving as an extension of the brands, we strengthen the awareness and loyalty through top quality lifestyle products. We give our fans the perfect mix of fun, distinctiveness and quality. Our collections of apparel and accessories are unique and timeless.
SIGNATURE DESIGN
—
To ensure we have the most innovative, effective and relevant design for each license, we take care of every single detail. We always work together with all our licensors, as well as constantly analysing the latest market trends.
Our passionate, talented and experienced team of designers enable us to provide our customers with the latest innovative designs, trends and fabrics. In close collaboration with our Sales & Marketing teams.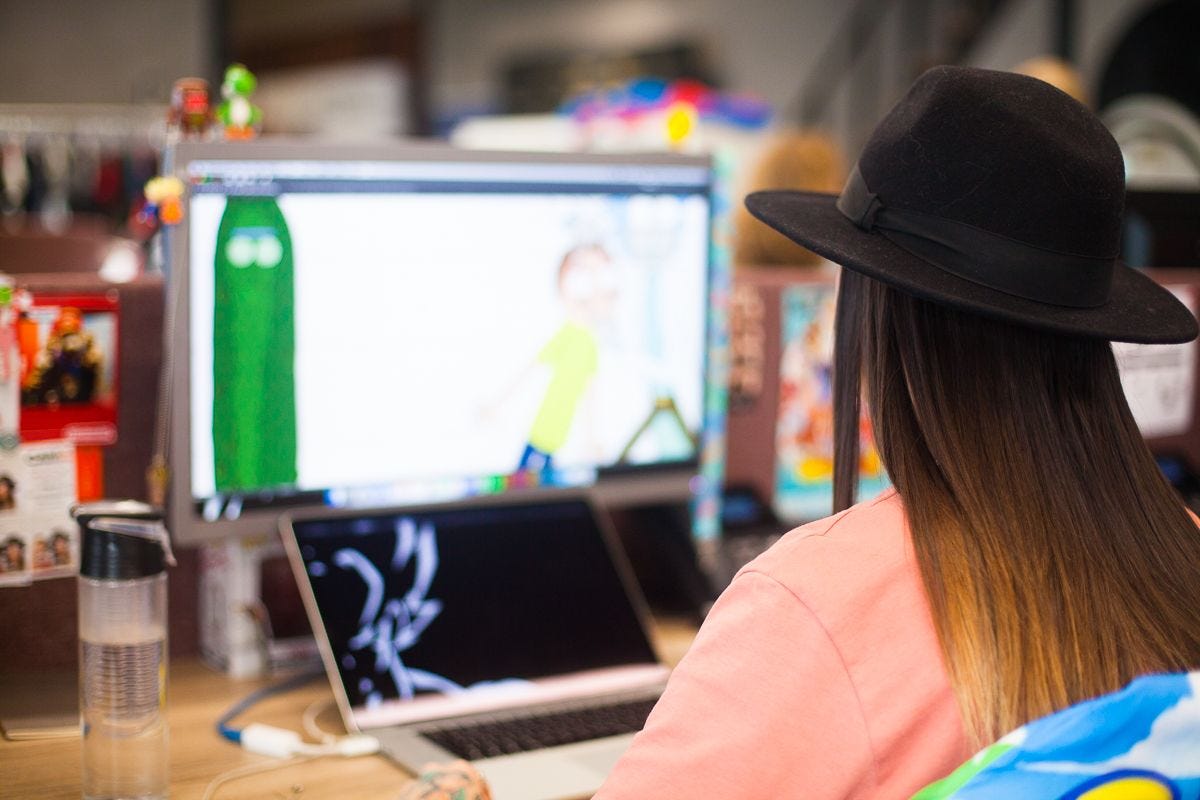 STOCK
—
Many of our products can be purchased directly from stock. Our dedicated warehouse guarantees fast and easy deliveries worldwide. We enable both large and small stores to service our products to consumers. Sign up for a webshop account to browse our exciting brands.
NON-STOCK
—
We also provide MTO (Made To Order) services. We develop and produce exclusive collections that are fully customised to the retailers needs.